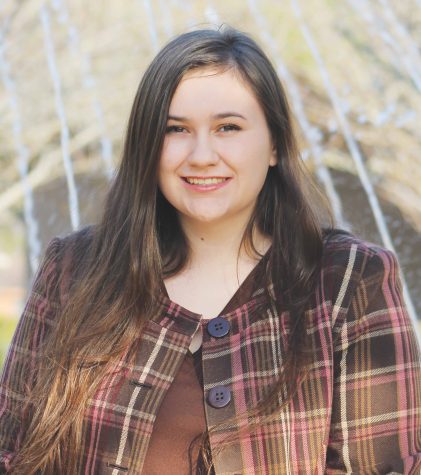 Single mother serves campus, community
February 25
For Anna Patton, going to college and raising her son Isaac means working to beat the odds of being a single mother and loving her son unconditionally. "There are a lot of statistics about single...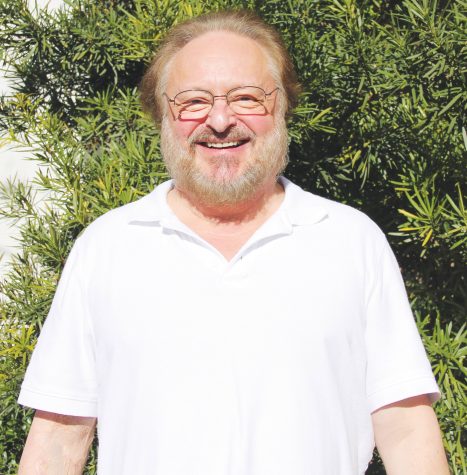 Professor Spotlight: Dr. David Cowles
February 22
After a horrific experience with a flesh-eating bacteria, English professor Dr. David Cowles has gone down in medical history as the man with the worst recorded case of a flesh-eating bacteria who lived...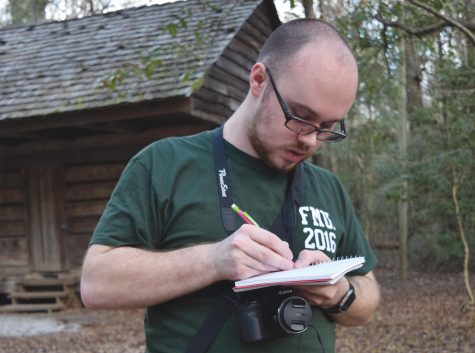 Student uses passion to make campus better
February 6
For his honors thesis, one student is cataloging, photographing and documenting plant species from all over FMU's campus. Kyle Stewart, a senior biology major, saw a problem on campus and decided...
View All »
Polls
Loading ...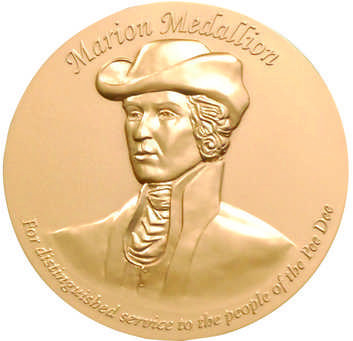 Rachel Droze, Assistant Editor
FMU and the Florence Morning News honor four community members with the Marion Medallion on Feb. 27 at the Performing Arts Center. The Medallion recognizes members of the...
April 4
Letter to the Editor
Got something to say? Make your voice heard by writing a letter to the editor! Email your thoughts and ideas to FMUPatriotNews@gmail.com. We want to know your opinion, but please be respectful. We reserve the right to edit or reject any submitted material.