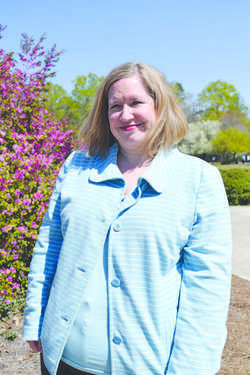 Professor Spotlight: Dr. Jennifer Kunka
March 30, 2016
Most FMU students know Dr. Jennifer Kunka as the jovial Writing Center director and English professor, but she is actively working on writing the next edition of a nationally known writing guide for college... Read More »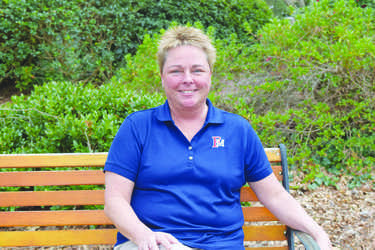 Staff Spotlight: Kimberly Ellisor
March 9, 2016
Kimberly Ellisor, FMU Director of Financial Aid, grew up thinking she would be unloved if she confessed her sexuality but recently celebrated being the first woman to apply with her partner for a marriage... Read More »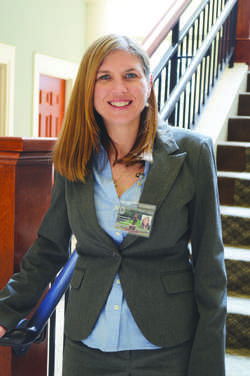 Professor Spotlight: Allison Munn
February 24, 2016
FMU nursing professor Allison Munn strives to provide her students with a quality education inside of and out of the classroom. Munn discovered her passion for the nursing field during her childhood... Read More »
View All »
Polls
Loading ...
Rachel Droze, Editor-in-Chief
FMU Campus Police arrested a 20-year-old man Jan. 28 for forgery after finding eight counterfeit $100 bills in his possession, according to a campus police report. The... Read More »
February 8, 2016
Letter to the Editor
Got something to say? Make your voice heard by writing a letter to the editor! Email your thoughts and ideas to FMUPatriotNews@gmail.com. We want to know your opinion, but please be respectful. We reserve the right to edit or reject any submitted material.