Now Hiring
The Patriot is now hiring!
We are looking to fill the following positions:
- Staff Writer
- Sports Writer
- Photographer
- Advertising Manager
- Advertising Representative
Contact us for an application.
Polls
Loading ...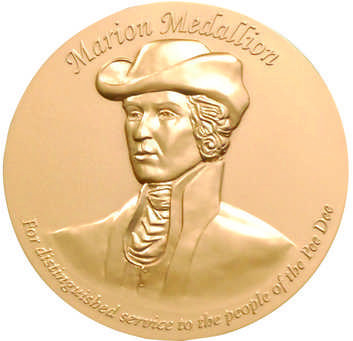 Rachel Droze, Assistant Editor
FMU and the Florence Morning News honor four community members with the Marion Medallion on Feb. 27 at the Performing Arts Center. The Medallion recognizes members of the...
April 4, 2015
Letter to the Editor
Got something to say? Make your voice heard by writing a letter to the editor! Email your thoughts and ideas to fmupatriotnews@gmail.com. We want to know your opinion, but please be respectful. We reserve the right to edit or reject any submitted material.