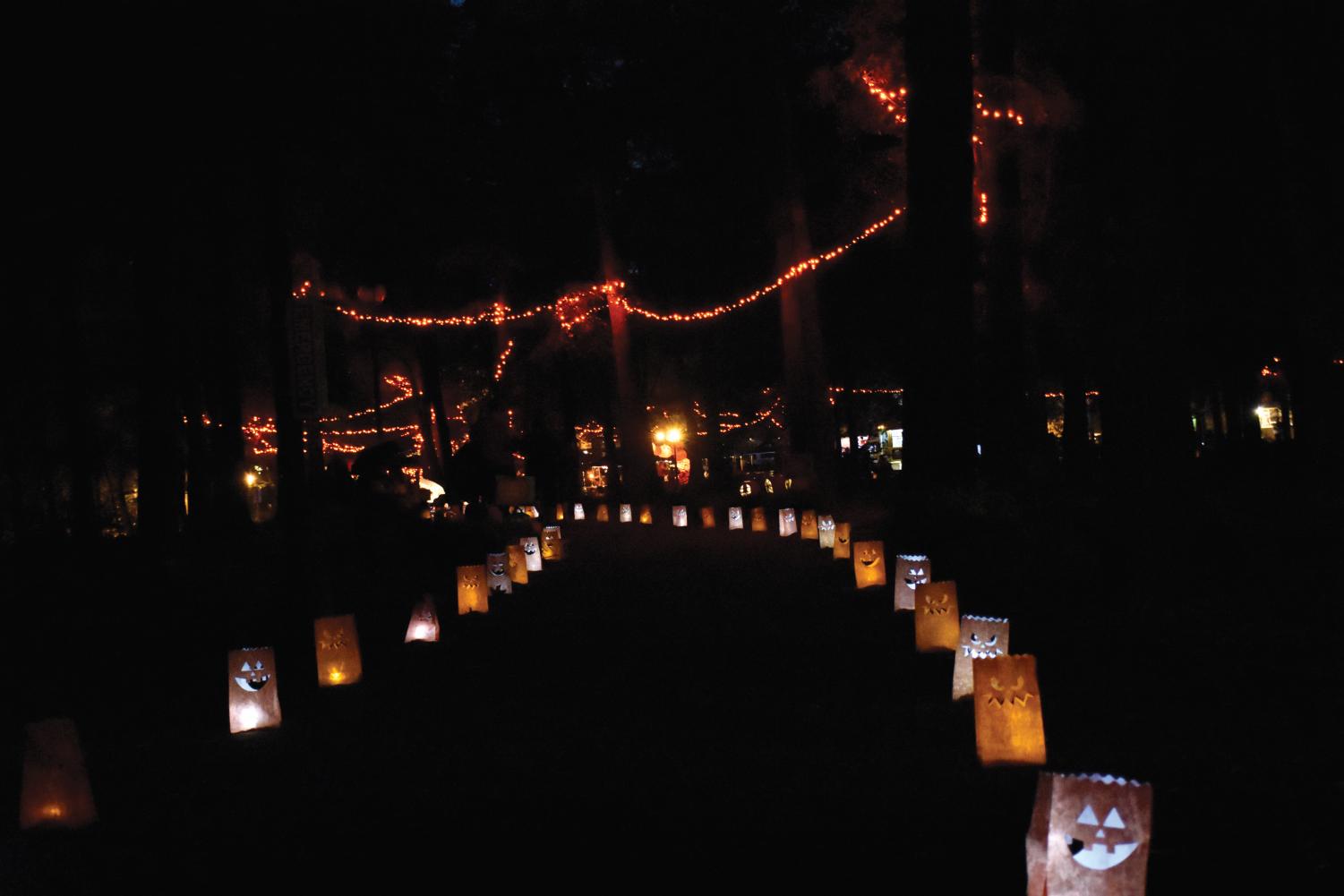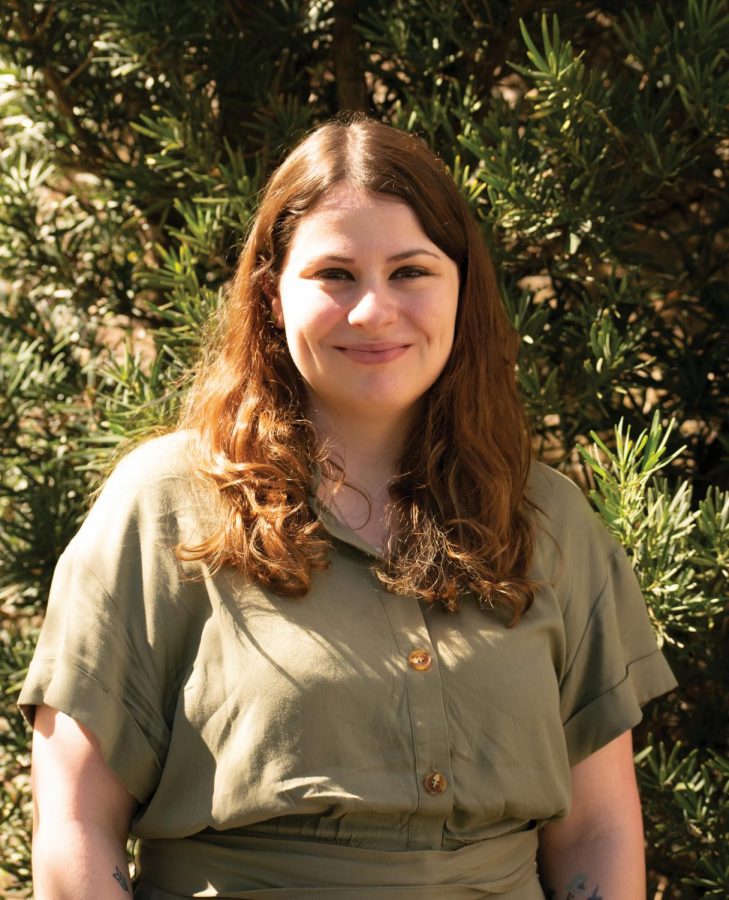 DeAndrea Norman, Staff Writer
November 1, 2019
When you meet Ashley Krause, a senior psychology major, her presence is calming, her nature reflecting. Krause, who has been a standout student during her time at FMU, is...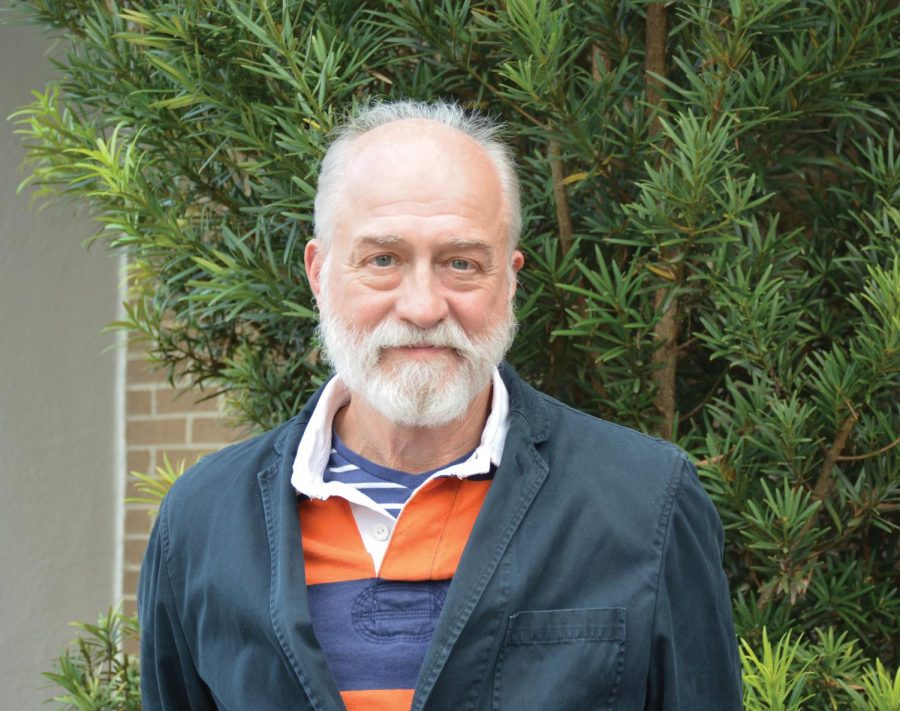 Elizabeth Floyd, Staff Writer
November 1, 2019
Mark Blackwell, professor of philosophy and religious studies, has been part of FMU for many years. He was born in Columbia and grew up in northern Virginia, but he made sure...
Loading ...
The Patriot is hiring!
We are looking to fill the following positions:
- Staff Writer
- Sports Writer
- Photographer

Contact us for an application.
Cassidy McKnight, Staff Writer
November 1, 2019
Let me start out by saying this film was a long-awaited sequel to one my favorite live action Disney films. As expected, due to her impeccable performance in the first movie,...
Got something to say?
Make your voice heard by writing a letter to the editor!
Email your thoughts and ideas to fmupatriotnews@gmail.com.
We want to know your opinion, but please be respectful.
We reserve the right to edit or reject any submitted material.