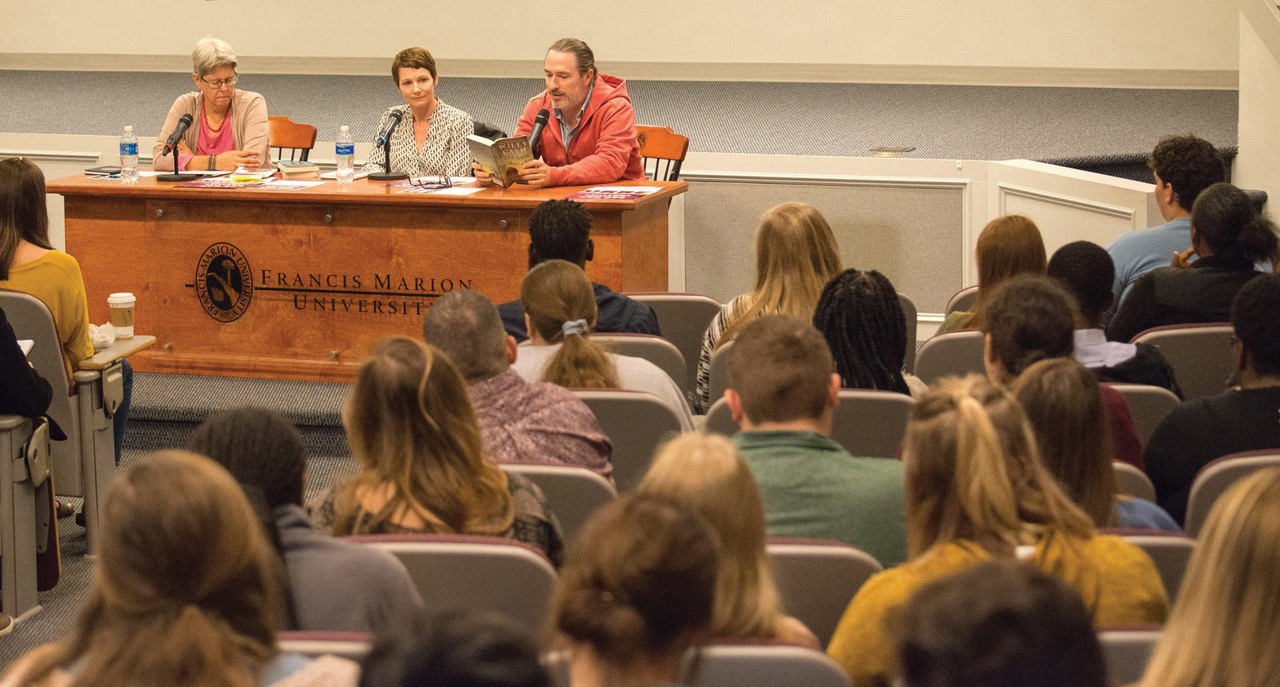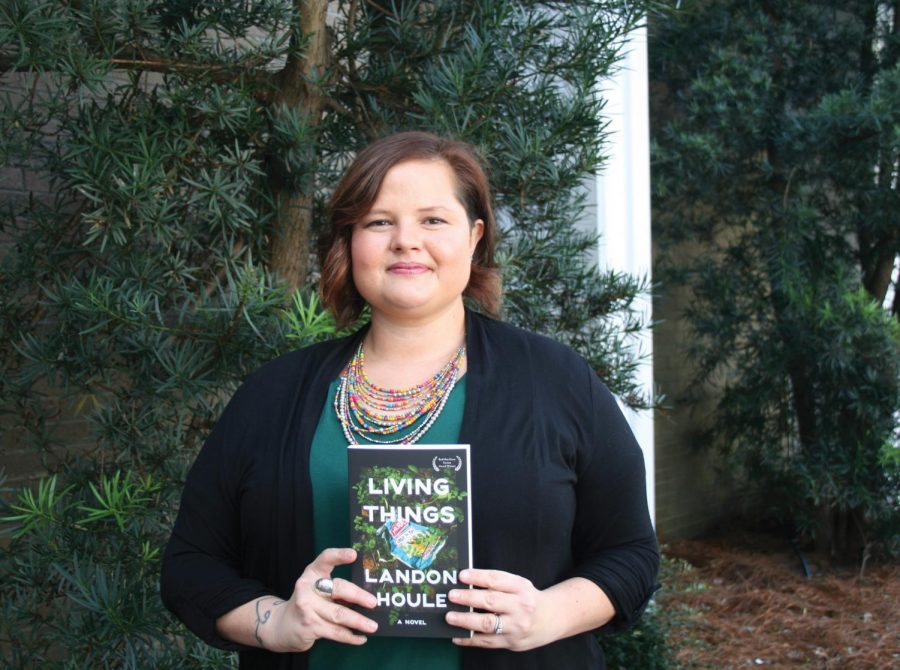 Joshua Hardee, Assistant Editor
November 15, 2019
For Landon L. Houle, assistant professor of English, being a part of FMU has allowed her to make the most of her love of literature, creative writing and working with students....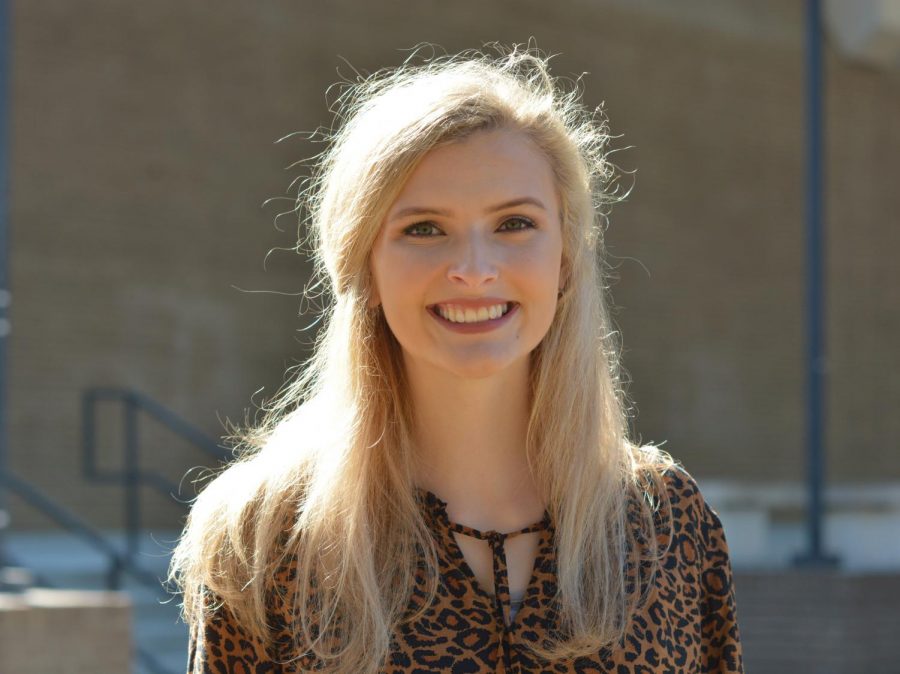 Natalie Bowers, Copy Editor
November 15, 2019
Noel Dotson, a Lake City native, might be classified as an FMU freshman pre-nursing major, but she is far from the average student. "All my life I had said I wasn't...
Loading ...
The Patriot is hiring!
We are looking to fill the following positions:
- Staff Writer
- Sports Writer
- Photographer

Contact us for an application.
Cassidy McKnight, Staff Writer
November 1, 2019
Let me start out by saying this film was a long-awaited sequel to one my favorite live action Disney films. As expected, due to her impeccable performance in the first movie,...
Got something to say?
Make your voice heard by writing a letter to the editor!
Email your thoughts and ideas to fmupatriotnews@gmail.com.
We want to know your opinion, but please be respectful.
We reserve the right to edit or reject any submitted material.