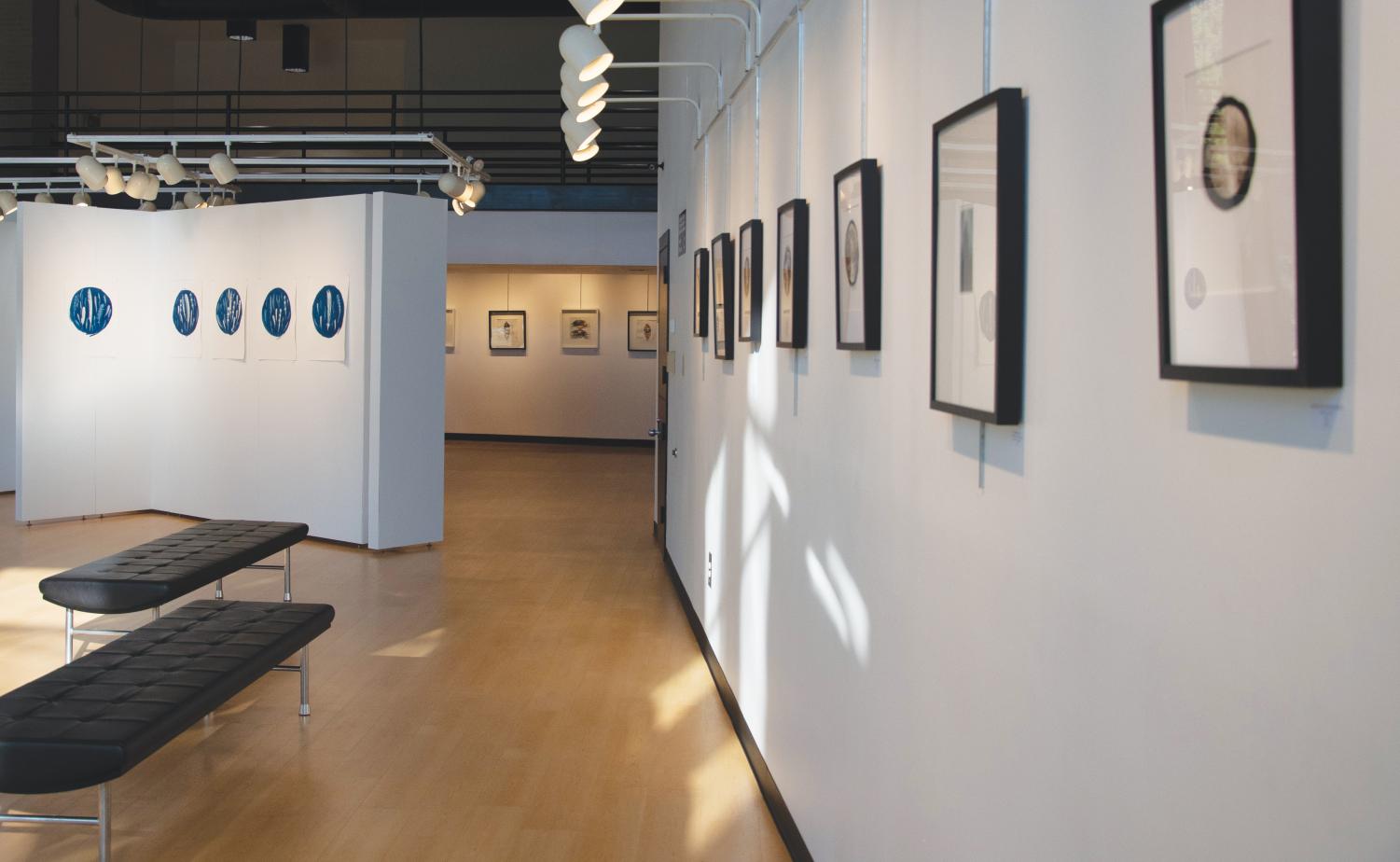 Loading ...
The Patriot is hiring!
We are looking to fill the following positions:
- Staff Writer
- Sports Writer
- Photographer

Contact us for an application.
Cassidy McKnight, Staff Writer
October 4, 2019
Beginning in 1982, the Rambo series sparked great controversy by telling the story of a traumatized Vietnam War hero just nine years after the United States ceased its involvement...
Got something to say?
Make your voice heard by writing a letter to the editor!
Email your thoughts and ideas to fmupatriotnews@gmail.com.
We want to know your opinion, but please be respectful.
We reserve the right to edit or reject any submitted material.