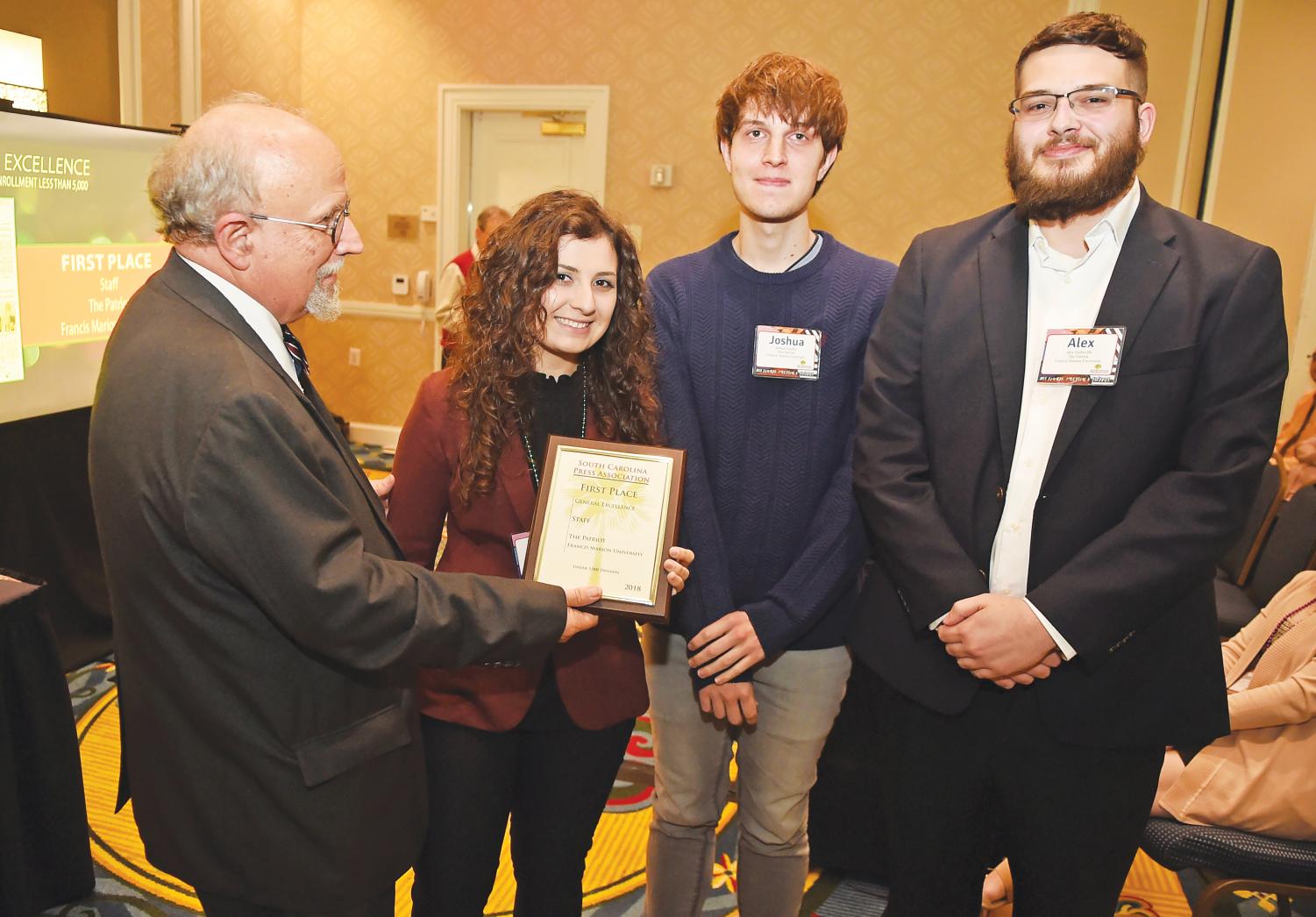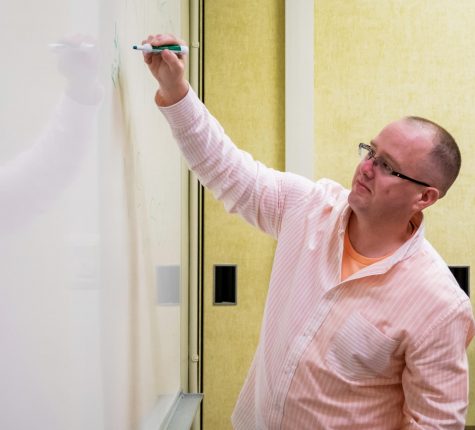 Joshua Hardee, Assistant Editor
April 19, 2019
For Bryan McLeod, assistant professor of marketing, working in his field has allowed him to make the most of his interests and educational background and to help students...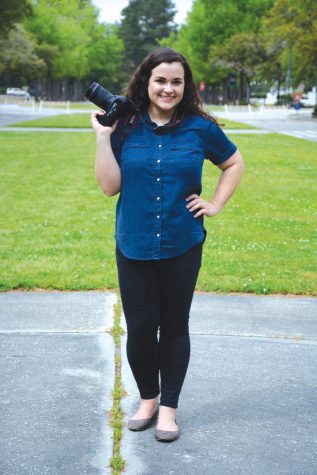 Kaitlyn Luna, Editor-in-Chief
April 19, 2019
FMU alumna, former Editor-in-Chief of The Patriot and current Education Reporter for the Morning News, Lauren Owens has always known that she wanted to tell other people's...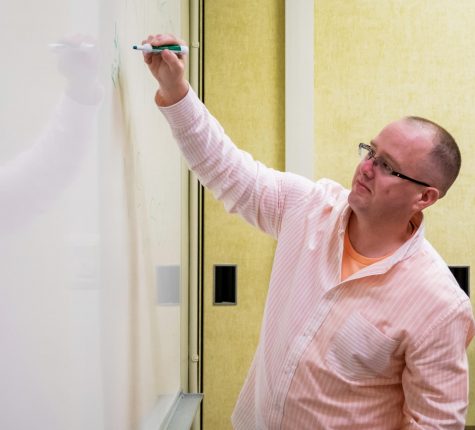 Loading ...
The Patriot is hiring!
We are looking to fill the following positions:
- Staff Writer
- Sports Writer
- Photographer

Contact us for an application.
Cassidy McKnight, Staff Writer
April 19, 2019
Have you ever thought about all the things you would give to see your deceased loved one just one more time? What it would be like if you could have more time with them? Well,...
Got something to say?
Make your voice heard by writing a letter to the editor!
Email your thoughts and ideas to fmupatriotnews@gmail.com.
We want to know your opinion, but please be respectful.
We reserve the right to edit or reject any submitted material.