Snow Island Review names new editors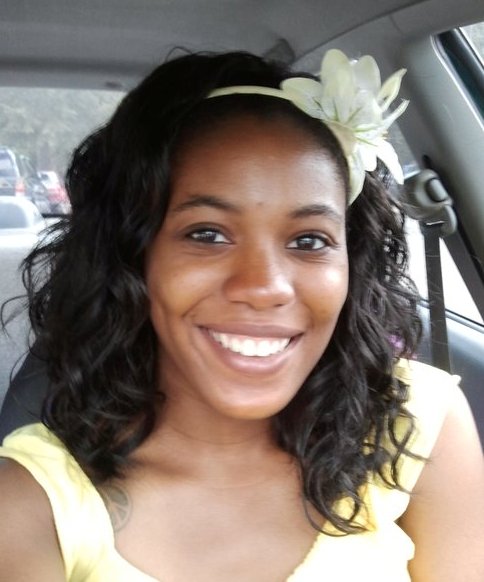 The Snow Island Review (SIR), Francis Marion University's literary and arts journal, has announced next year's publication editors.
Junior English major Shanae Giles will take the place of senior English major Staci Poston, the current editor, next school year. She is working with Poston this semester as the assistant editor.
"Shanae was picked from a pool of applicants," Poston said. "I feel very confident in her abilities and  look forward to seeing what she does with the publication next year."
The literary journal also announced junior visual communication major Tyler Pate as the next layout editor. He is working with current layout editor Michaela Moore, a senior also majoring in visual communication, this semester to design the look and feel of the publication.
"I'm excited to work on a different kind of layout than what I usually do for The Patriot," Pate said. "I'm also looking forward to putting my own spin on publication."